Some may already be aware of it, since September 2016 I am member of the Purism Advisory Board and consulting Purism in matters of mobile devices. As development continues I have been asked beginning of 2017 if I could imagine to lead a mobile device development. After some further discussion about possibilities I started to lead a mobile device development in June / July this year.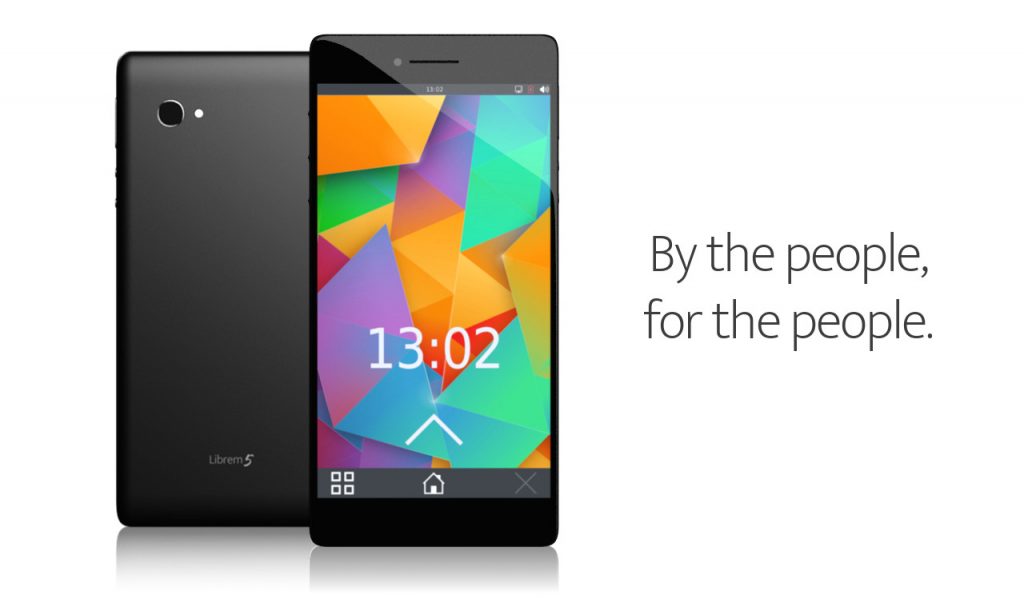 As a result of this effort we started the crowdfunding campaing for the Librem 5 mobile phone!
I am very excited about this development and very proud to be part of this team. Two days ago we crossed the 1 million US$ mark, which is a great success! And still rising. I am confident that we will reach our goal of 1.5 million US$ which is great! This enables us to develop a mobile device from ground up to be used with free and open source software.
We did not start this out of thin air. I am doing research and development already based on off the shelf hardware I was able to get hold of. Currently this is based on i.MX6 dual core but we are confident that we will be able to upgrade this to i.MX8M during the project's timeframe.
I blogged about my current state here.
So stay tuned, we're coming!